Do you have a proposed development that is near an aquatic environment? Unsure whether you need to submit an application to DFO or not? AJM …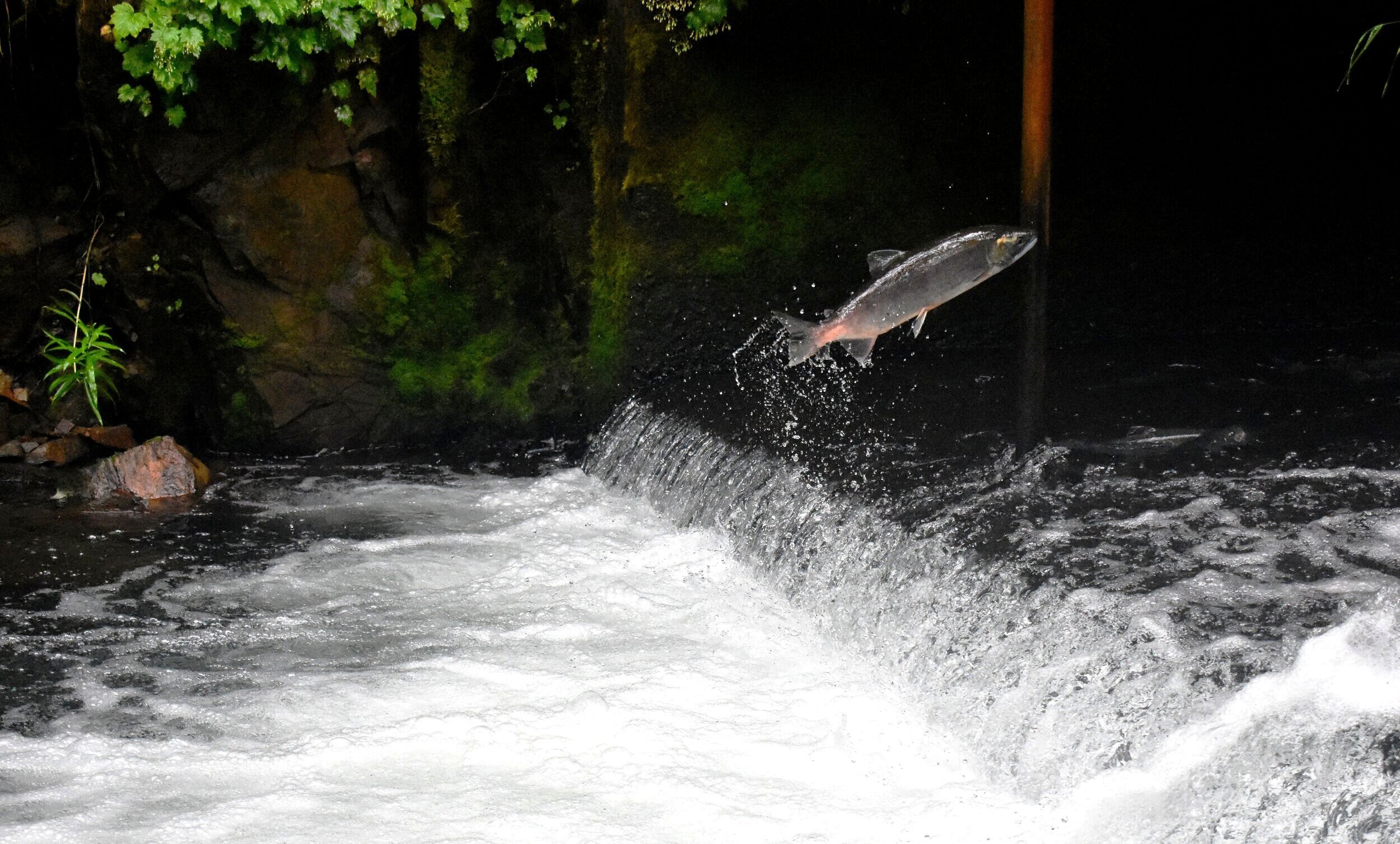 The Government of Canada's Bill C-68, an Act to amend the Fisheries Act received Royal Assent in July 2019. On August 28, 2019, the Fish and Fish Habitat Protection Program and its associated provisions came into force. The Fisheries Act is one of Canada's oldest and most important environmental laws and was first enacted in 1868, one year after the Nation's confederation!
Navigating the changes to the Act can be challenging, AJM has created a summary to provide you a brief look at how the changes may impact your projects.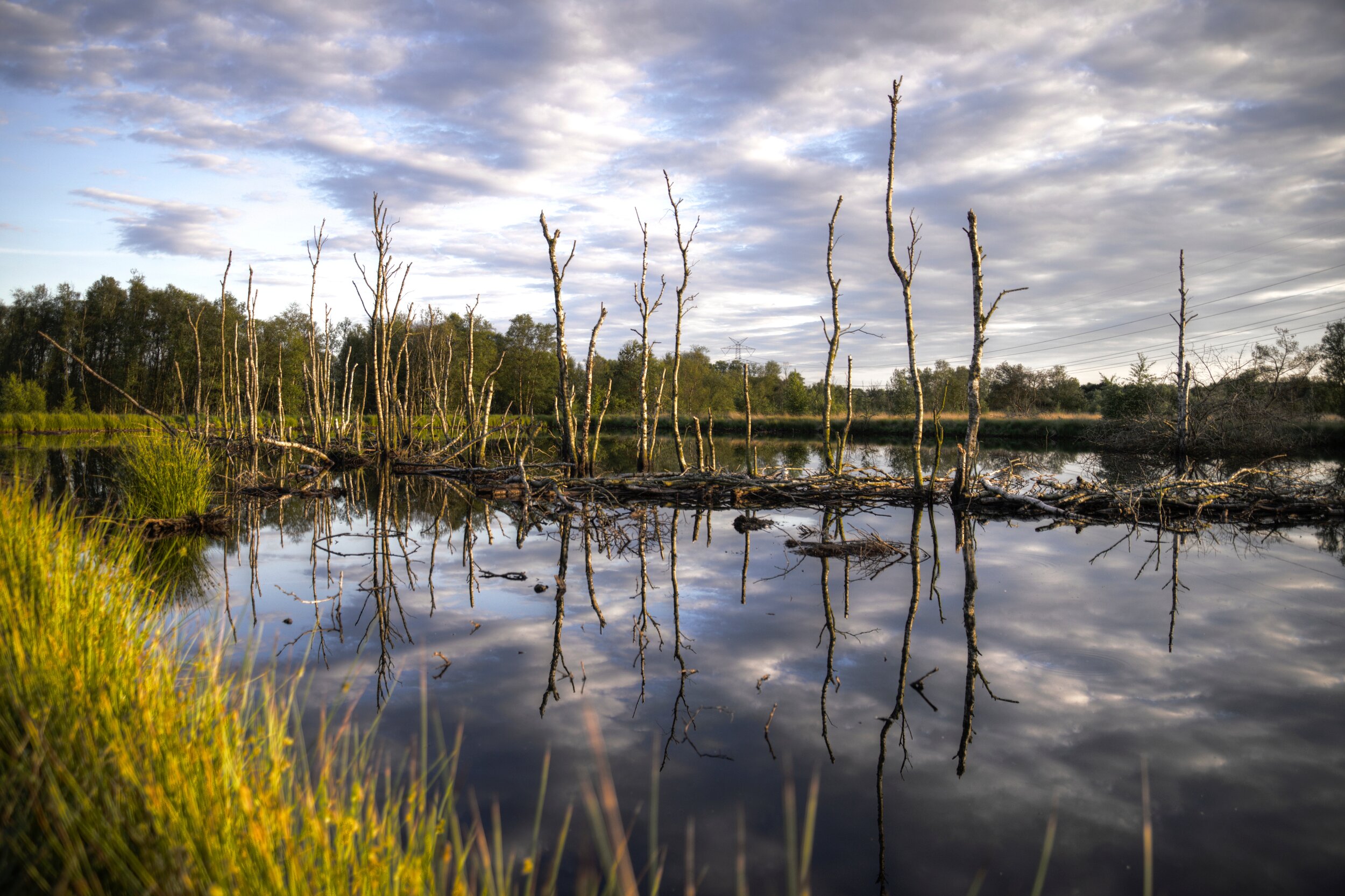 Wetlands play an important role in the watershed, acting as sponges by storing and slowly releasing water and reducing the damaging effects of flooding and drought. They act as kidneys by filtering runoff and reducing the sediment load to lakes and rivers. Wetlands also recharge groundwater and provide diverse habitat for plants and animals (GoA 2014).
It is not uncommon for new developments to encounter wetlands. Understanding the regulations and timelines associated with these situations is critical to ensuring projects can move forward with a little disruption as possible.
Get in Touch to Schedule a Demo