The Logical Water Management Solution.
AquaLogic is an integrated digital water management platform that promotes efficiency, cost reductions, ESG, and regulatory performance in water use.

Want to know more about all of our products?
Spending too much on water management?
Tracking and reporting on water usage can be tedious. While inaccurate reporting can result in major operational inefficiencies and open companies up to regulatory risk. AquaLogic was developed to help our client companies and their service providers address these challenges through a simple to use, intuitive platform, built by water management specialists for water management specialists.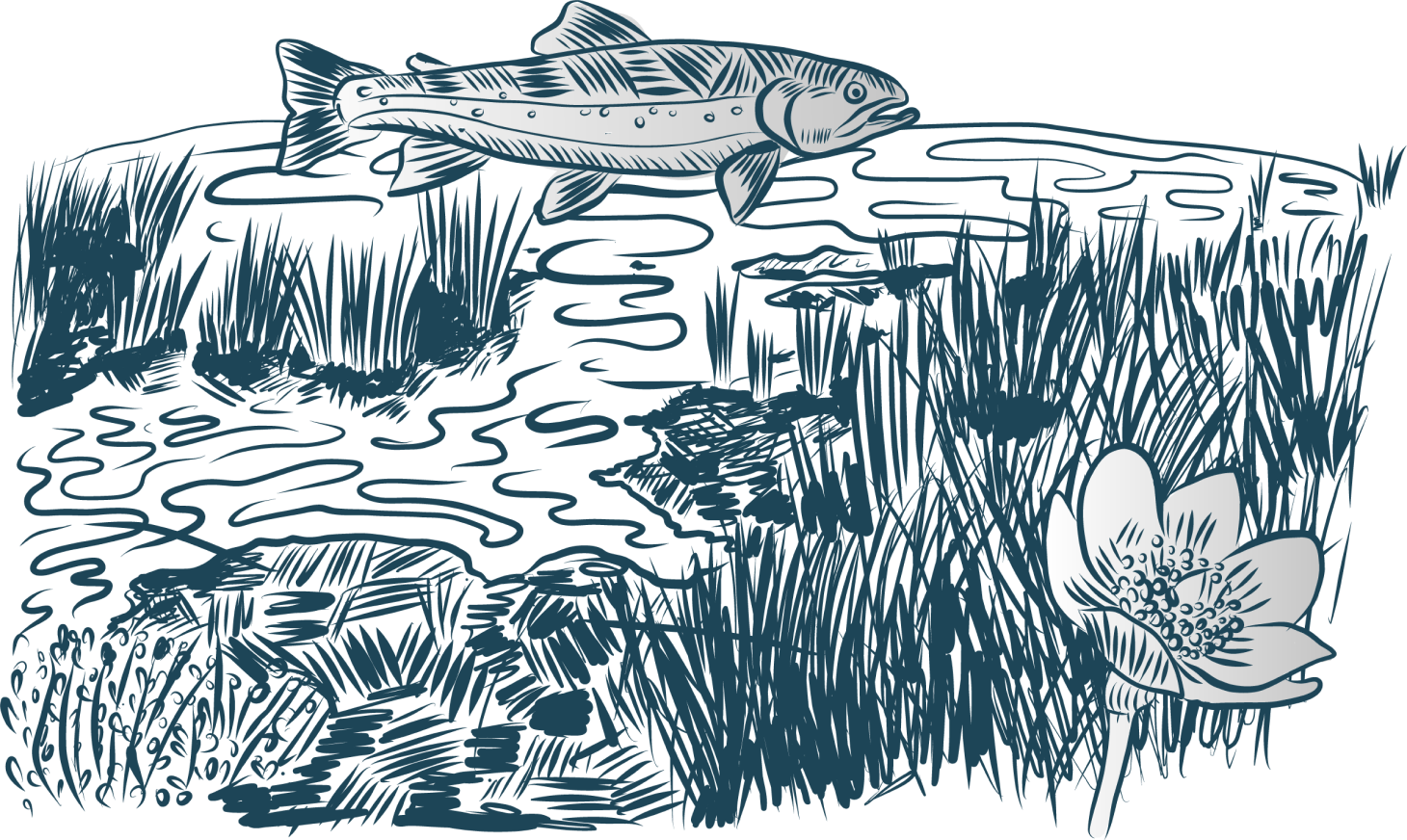 Use high-quality data to optimize the water lifecycle, predict project supply and ensure water availability.
Facilitate reuse by seeing who has water and who needs water using the free WaterShare tool.
Eliminate spreadsheets while tracking water use data in real-time.
Have a single water database to measure ESG criteria and automate regulatory reports.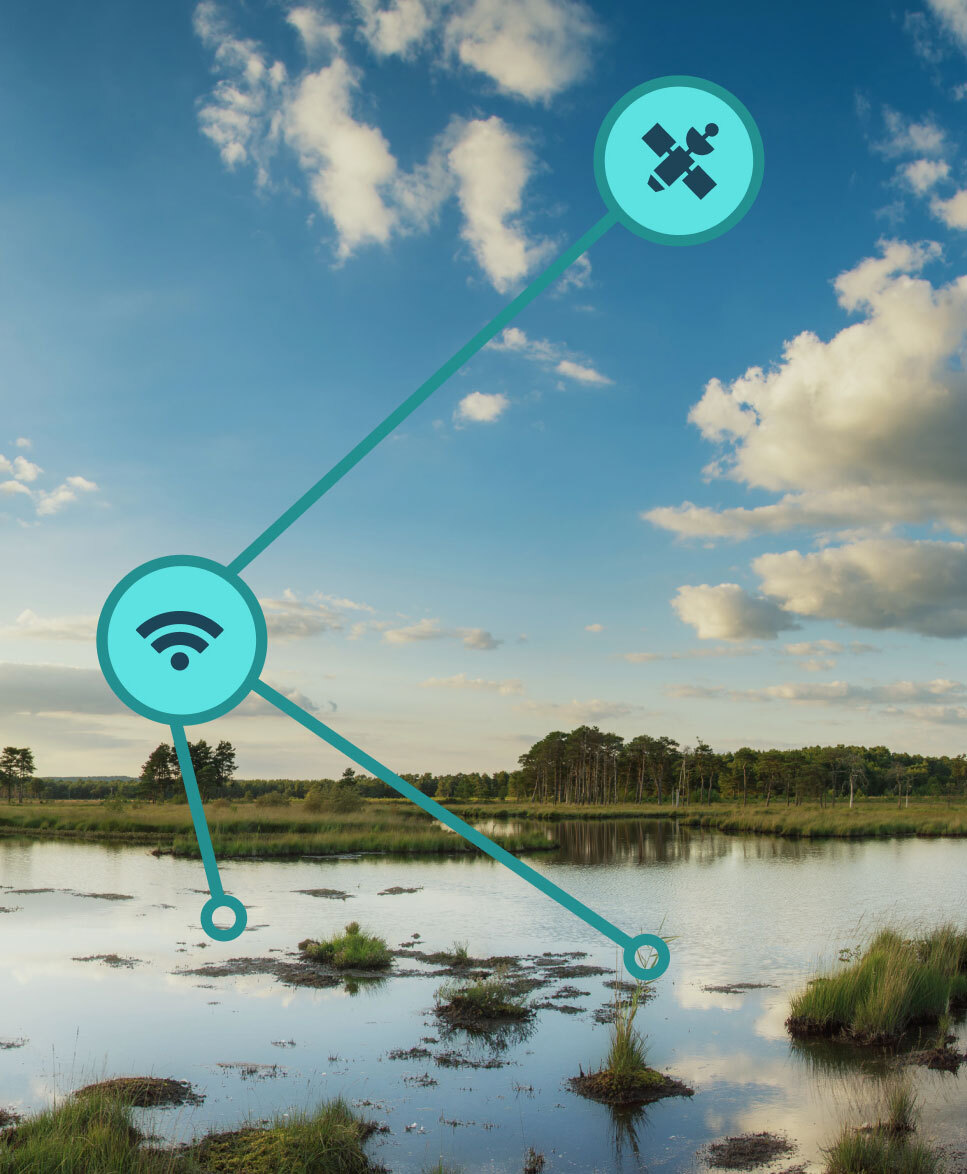 Looking to fully automate water transfer data?
AquaLogic has developed its own proprietary IoT flow meter hardware that uses satellite/cellular communications to send remote data in real-time.
Get in Touch to Schedule a Demo