Logical environmental management solutions - that work.
Helping environmental professionals make data-driven decisions, meet regulatory requirements, and lower operational costs.

Want to know more about all of our products?
Building a custom software solution for environmental applications is hard.
Regulatory and environmental compliance, data collection, and data analysis can be tedious, costly, grossly inefficient, and unscientific – while building a fit-for-purpose software solution is hard, expensive, time-consuming,  ever-evolving – and not the business you're in.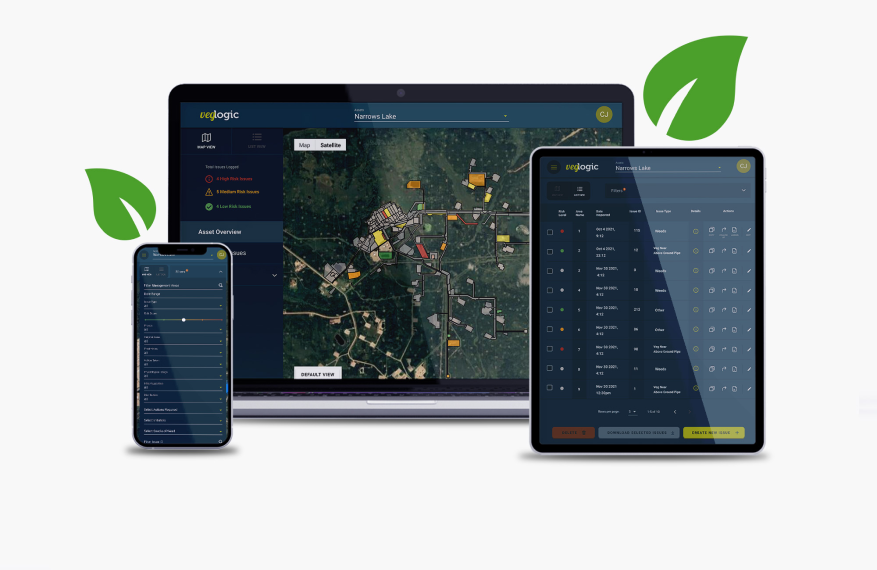 Our innovative technology tools to meet the environmental challenges of today's most progressive industries.
BioLogic's  hybrid approach to software development allows us to offer off-the shelf, tailored, or custom solutions to our partners – enabling them to meet and exceed environmental and regulatory requirements in less time, with less effort, and less money. Seems logical.
Fit-for-purpose technology solutions.
Our hybrid approach means that we work with our clients to customize our established software for their exact requirements – or develop custom applications from scratch at a fraction of the cost of in-house development.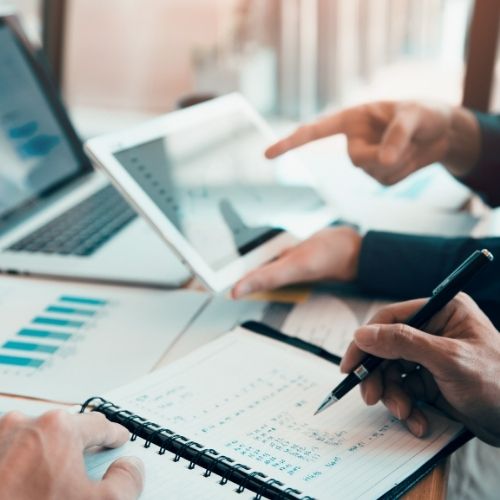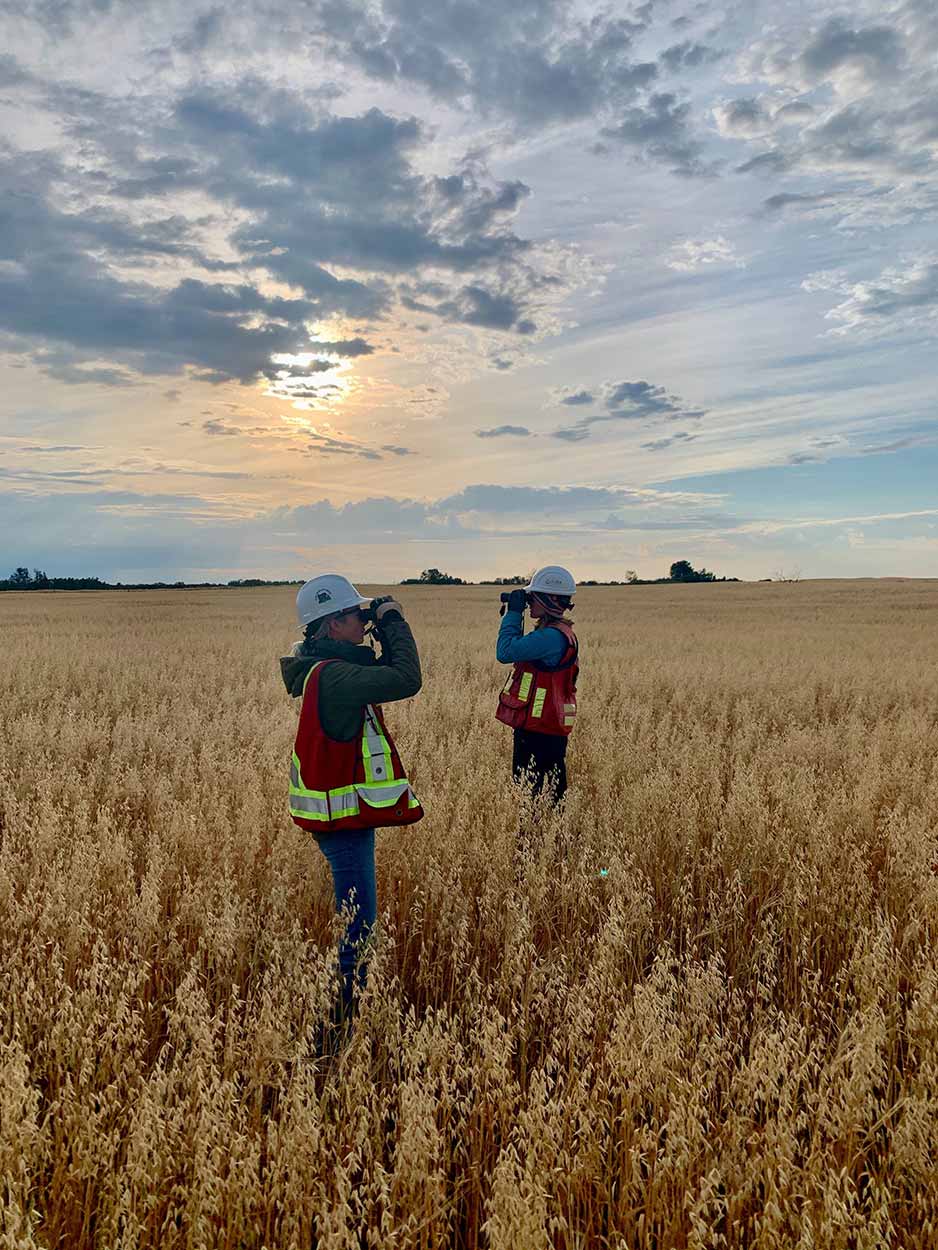 Environmental specialists at your service.
We are a team of environment and regulatory specialists, technologists, and innovators committed to making environmental compliance smarter, more efficient, and more applicable to today's regulatory environment.
Cenovus was able to leverage BioLogic's unique combination of environmental knowledge and software development expertise to build a fit-for-purpose tool that has saved us time in the field, and money on regulatory compliance.

Jesse Wong
Senior Environmental Advisor
Cenovus Energy
Get in Touch to Schedule a Demo