We are environmental specialists, regulatory experts, innovators, and optimists.

Want to know more about all of our products?
Our team is dedicated to enabling responsible, sustainable development by working with clients to understand and manage impacts to the environment. Since 2012, BioLogic's parent company AJM Environmental has been providing consulting services to clients in a variety of sectors across Western Canada. Over the years, we've identified the need for better, fit-for-purpose, tech-enabled tools to help our clients manage environmental compliance and improve operational efficiencies. And so, BioLogic was born.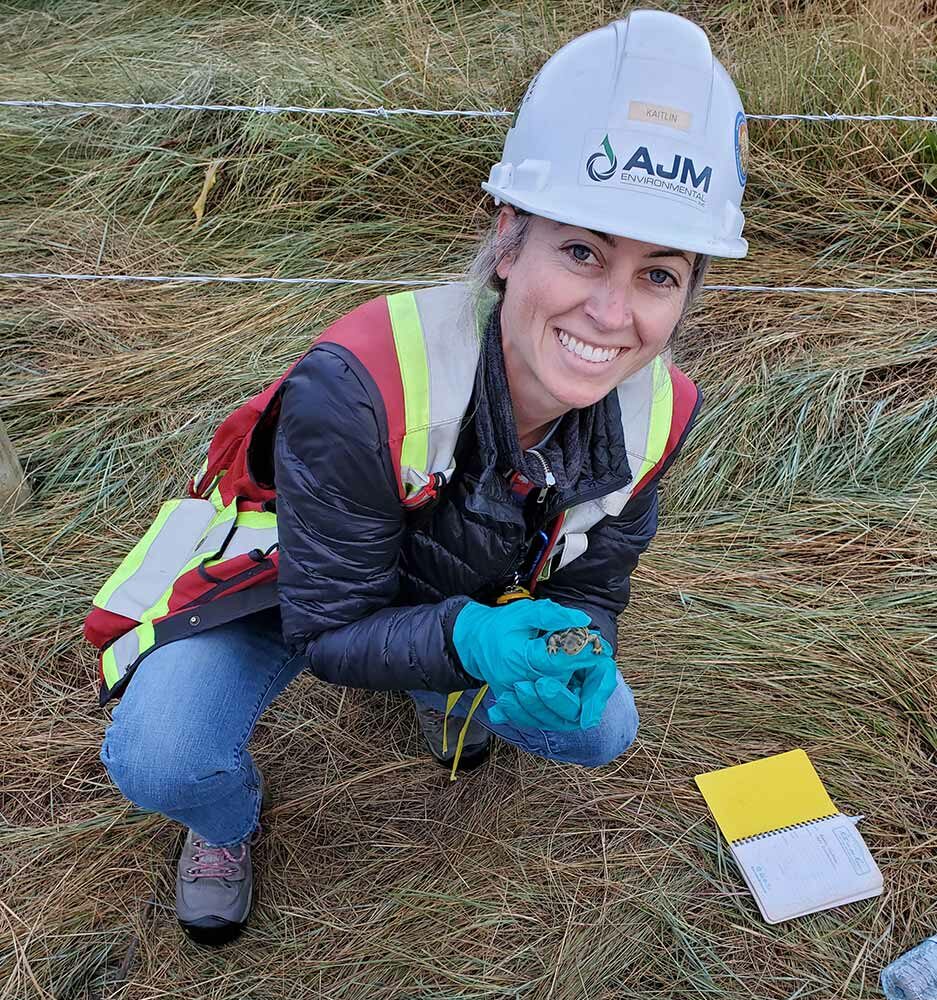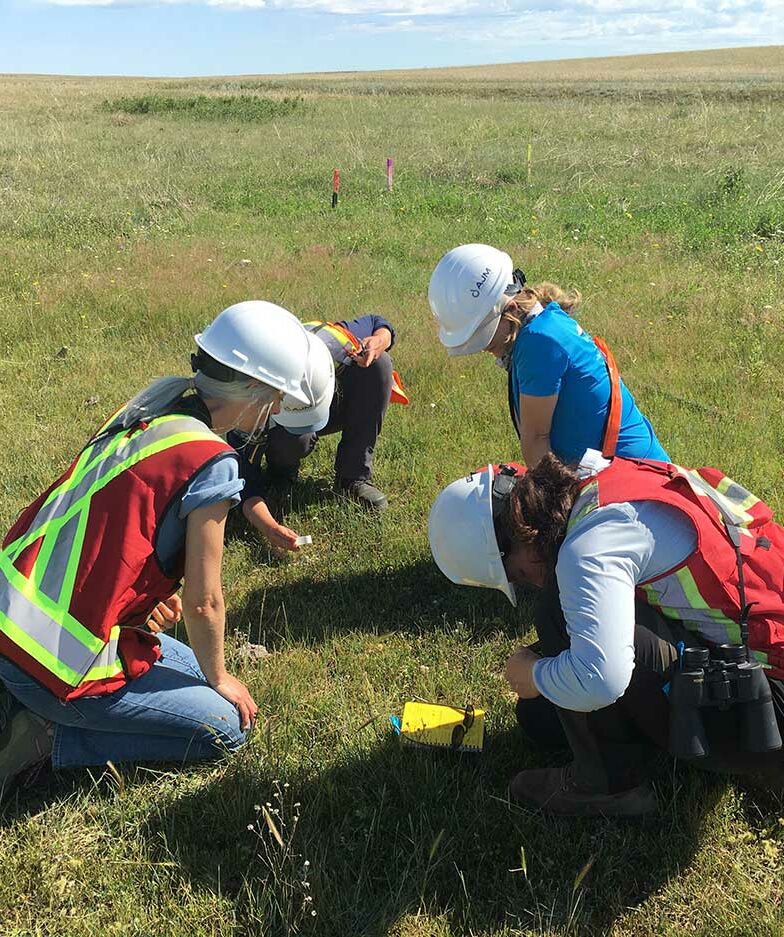 Oil & gas drilling and production
Mid-stream providers
Mining
Wind power
Electricity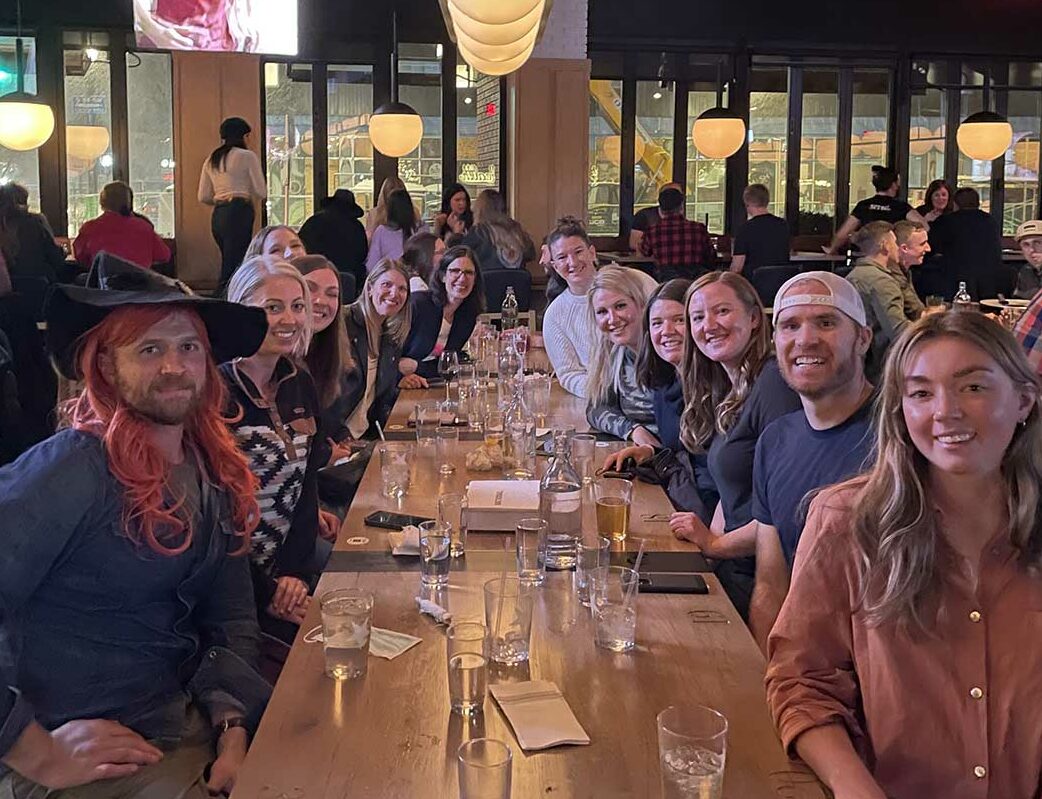 We are a small but mighty team of full-stack software developers, environmental scientists, biologists, and project managers – all passionate about the work we do, the problems we solve and the company we keep. 
Interested in joining our team? We're always on the lookout for fresh talent. If that's you –
BioLogic's parent company, AJM Environmental, specializes in wetland, wildlife and aquatic services including pre-development assessments, regulatory applications, and monitoring programs. Visit the AJM site to find out more.