The Logical Vegetation Management Solution.
Manage problem worksite vegetation, meet regulatory requirements, and lower operational costs – with ease, efficiency and logic!

Want to chat or arrange a quick demo?
Spraying the same patch of weeds every year?
VegLogic helps reduce the cost of vegetation management by coordinating treatments, highlighting high-risk issues, and enabling environmental professionals to make intelligent management decisions based on sound logic.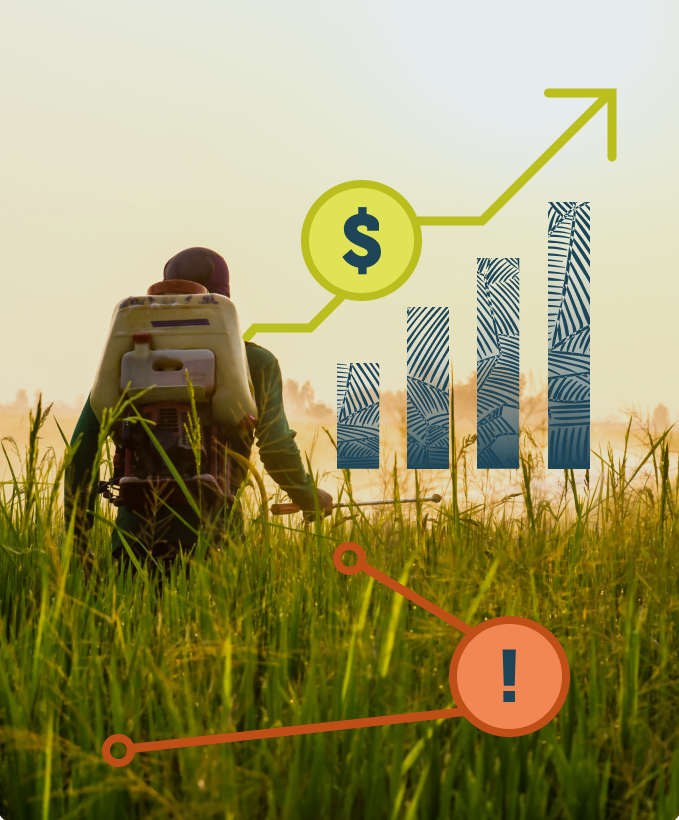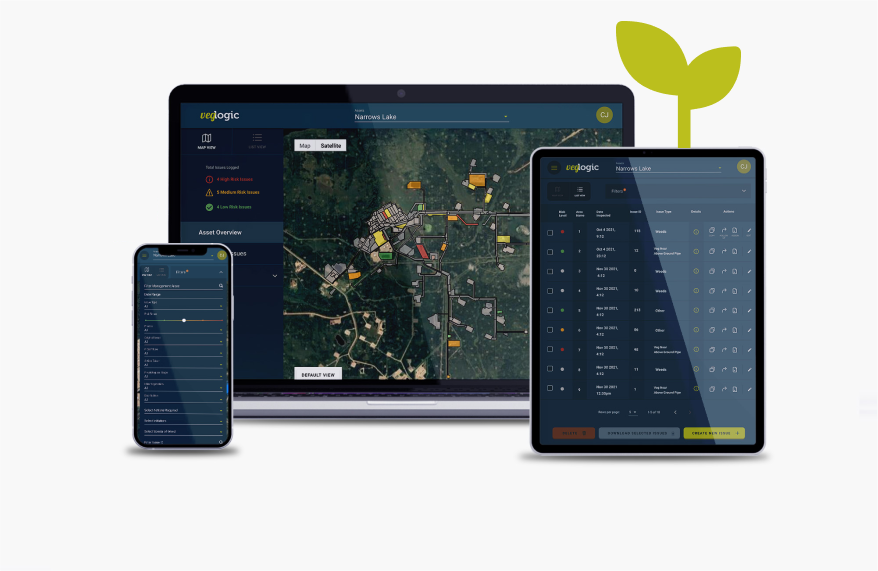 Made as simple as possible, but no simpler.
We aim to make simple solutions for your most complex environmental regulatory challenges. VegLogic's user-friendly mobile, tablet and desktop interfaces enable users to access or enter data online or offline quickly, easily, and consistently.
Ensure important information is being collected and tracked in real time. Work online or offline in remote areas; eliminating the need for paper surveys, while allowing data to be quickly uploaded and exported for data analysis and reporting once an internet connection is available.
With quality data collected, simple analysis of field data is used to provide actionable recommendations to streamline treatments, measure long-term trends and optimize spending.
Check all the boxes, meet and exceed regulatory requirements, and feel confident that your operations are to code with a simple, all-in-one platform.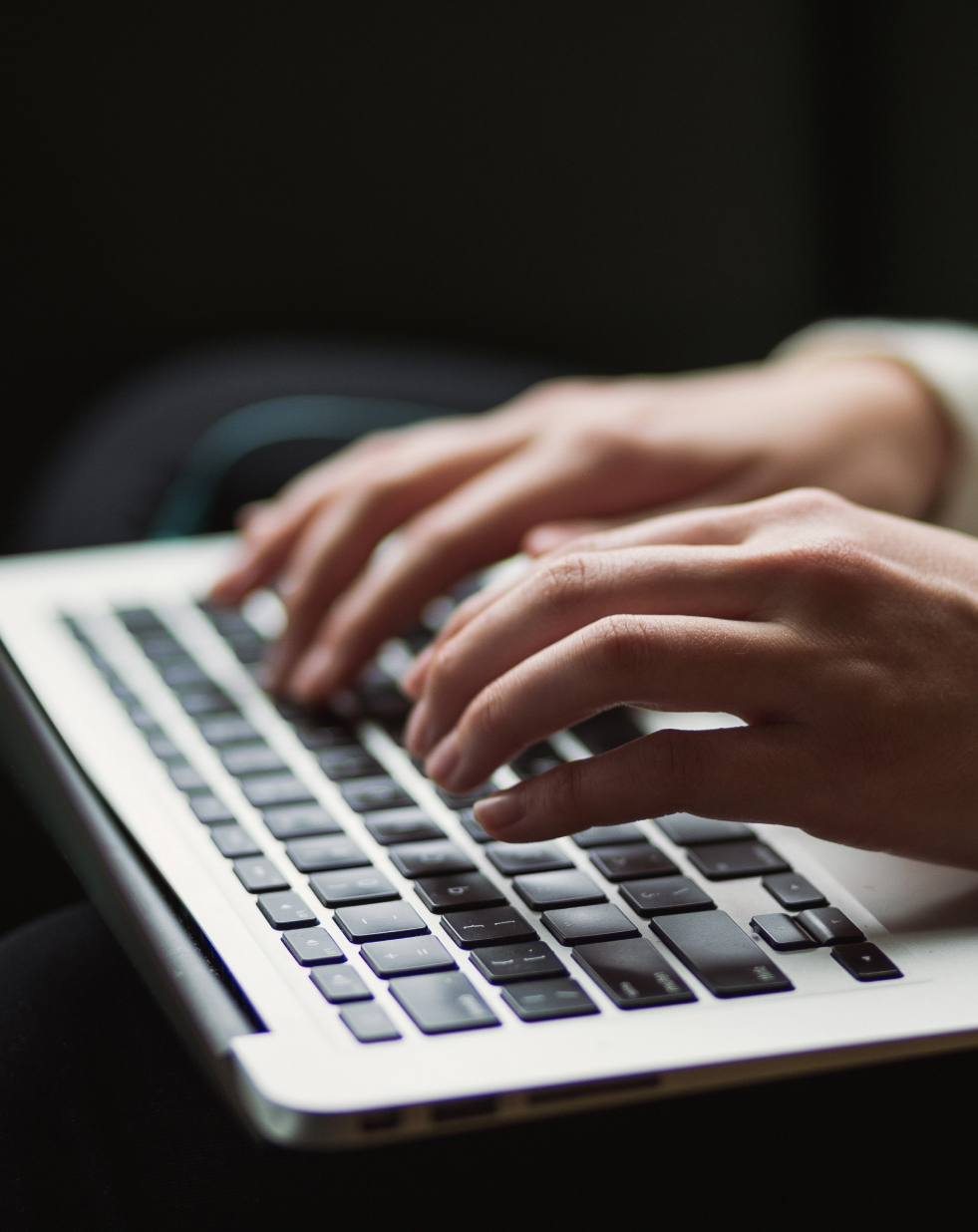 Looking for a Custom Solution?
Start with one of our off-the-shelf solutions and have it tailored to your exact requirements, or we can build your organization a
custom solution
for a fraction of the cost to build in-house. By combining our environment and regulatory expertise with our in-house technology development team, we build solutions with far greater efficiency and applicability. Find out more about our ever-growing suite of tools including
weed control
,
water management
,
managing survey plans
, and
mapping legal locations
, with a number of tools in development.
Brought to you by AJM Environmental
Since 2012, BioLogic's parent company AJM Environmental has been providing consulting services to clients in a variety of sectors across Western Canada. Over the years, we've identified the need for better, fit-for-purpose, tech-enabled tools to help our clients manage environmental compliance and improve operational efficiencies. And so, BioLogic was born.

Get in Touch to Find out More